Digital Advertising Agency
Blueliner helps you leverage key moments of intent to be all the places your audience needs you to be.
In building for the future of digital customer journeys, Blueliner prides itself on being power-users and practitioners of the most optimal platform for the project at hand. Clicks aren't our priority; the revenue, growth, and success they bring are.
The Blueliner media team consists of perpetual students of the digital ad game who take pride in understanding the wide array of digital media channels today that deliver growth for brands. The success or failure of a paid media strategy is most often determined by how well that campaign has been strategized, executed, and measured – and this is a process within which we cut no corners. Our media team works closely with the creative, analytics, and tech teams, ensuring a seamless workflow for you on the client side and powerful results for us, since everything is under one roof.

We're not scared to explore new digital avenues and because of this, we're not precious about the channels we choose. We're able to be fluid and select the approach that delivers the best results for you, at the lowest cost. Our curiosity is insatiable and therefore, we're always testing, trying, measuring, and learning something new.

Finally, our media team is always upfront and transparent with our clients about our strategic approach and the tools we use. The exact details of how ad budgets were spent, how keywords performed, and all the granularity a client could need are shared freely. We love sharing our approach and view every engagement as a partnership.
Paid Search & PPC Advertising
As a Premier Google Ads Partner, Blueliner's team are experts in creating, optimizing, and generating real ROI through Google Ads. It's very easy to go from being scared to invest in Google Ads, to wasting hundreds of dollars each week. We've worked with companies in a wide array of industries and have set up, rebooted, optimized, and developed new channels of business for many many clients. Like many tools, paid search is only as good as the strategy behind it. So, get in touch today if you want higher CTRs, more conversions, and a better return on your Google Ads spending.




Display Advertising
With attention spans at an all-time low, most people will tune out your ads unless your design is exceptional and the CTA is compelling. Blueliner's design team works closely with the ad operations team to ensure your ads are irresistible and targeted only to customers whose profiles perfectly align with your target audience.
Programmatic Advertising
The programmatic team can help you leverage powerful data to reach in-market customers across all channels at the perfect stage of their buyer journey. It's important to note though that the data is only half the magic. Blueliner's creative team works in close partnership with the programmatic advertising experts to shape media that's fully aligned with your business objectives and the audience's preferences.



Paid Social & YouTube Advertising
We sometimes refer to this also as "on-page optimization" and in this It's a 'pay to play' game on social media in today's digital world – but there is still exceptional value to be gained from ads on Facebook and Instagram. Our social ad specialists shape compelling creatives that initiate real and meaningful connections and our successful approach is grounded in thinking fluidly, controlled testing, and always reinvesting what we learn into future campaigns.
Native Ads & Sponsored Content
We have worked with many of the top Native Advertising platforms, such as Outbrain, Nativo, and Taboola, to target and serve sponsored content ads that maintain an individualistic feel and successfully helps clients monetize content.




Remarketing & Retargeting
Remarketing and retargeting allow you to re engage users who have already visited your site with specific ads showcasing specific products they have viewed. When executed correctly, campaigns of this nature can be particularly effective because we're operating off the principle of already piqued interest levels and a final push towards revenue-based action.
Google Shopping Campaigns
Using the Google Merchant Center, Blueliner can put your products right in your audience's line of sight while they're searching by using Google Shopping campaigns. This creates a competitive advantage for you over your competitors because it eliminates the need for a user to dive deep into your site to find the product they may be searching for.


Analytics, Measurement & Conversion Tracking
From Google Analytics to Facebook Pixel installation and stakeholder dashboards to custom reports, we want to give you absolute visibility of everything that's happening with your paid media campaigns at all times. We visualize and share live data for our clients using Google Data Studio and Klipfolio highlighting the exact KPIs that matter most to you.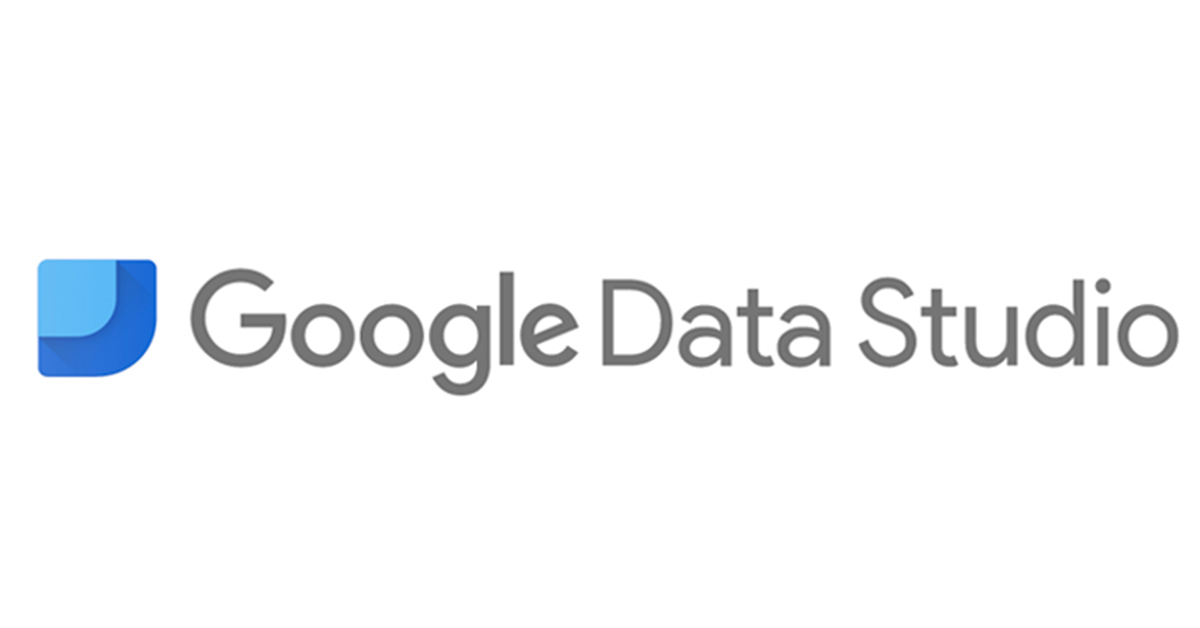 Our Approach to Digital Advertising Strategy
Create Your Digital Advertising Strategy
Tactics alone don't bring success in the digital advertising game – the strategy that they collectively make up does. We work with each client on an individual basis to determine exactly what the right approach is for you. Nothing we do is ever cookie-cutter.
The real magic of PPC marketing and search ads is its ability to reach a specific audience at the time in which they are actively looking for a problem to which you have a solution. Targeting is now so much more than keywords. We build audiences that lead to revenue-based actions for our clients.
Build Your Digital Ad Campaigns
We build our campaigns in a way that's iterative and scalable. We educate you on why we make the decisions we do and never leave you in the dark. When we build campaigns that align with your audience at different points in your sales funnel, we never miss an opportunity to turn them into loyal customers.
Test and Refine Your Digital Ads
We're not in the business of "set it and forget it" when it comes to paid media campaigns. We allow our campaigns to breathe and get out of the way of algorithms – but all of our ad accounts are checked daily and anything of interest or potential points of optimization are noted. We refine and test continually, trusting our experience and instincts over fully automated tools. The pursuit of excellence never ends. Ever.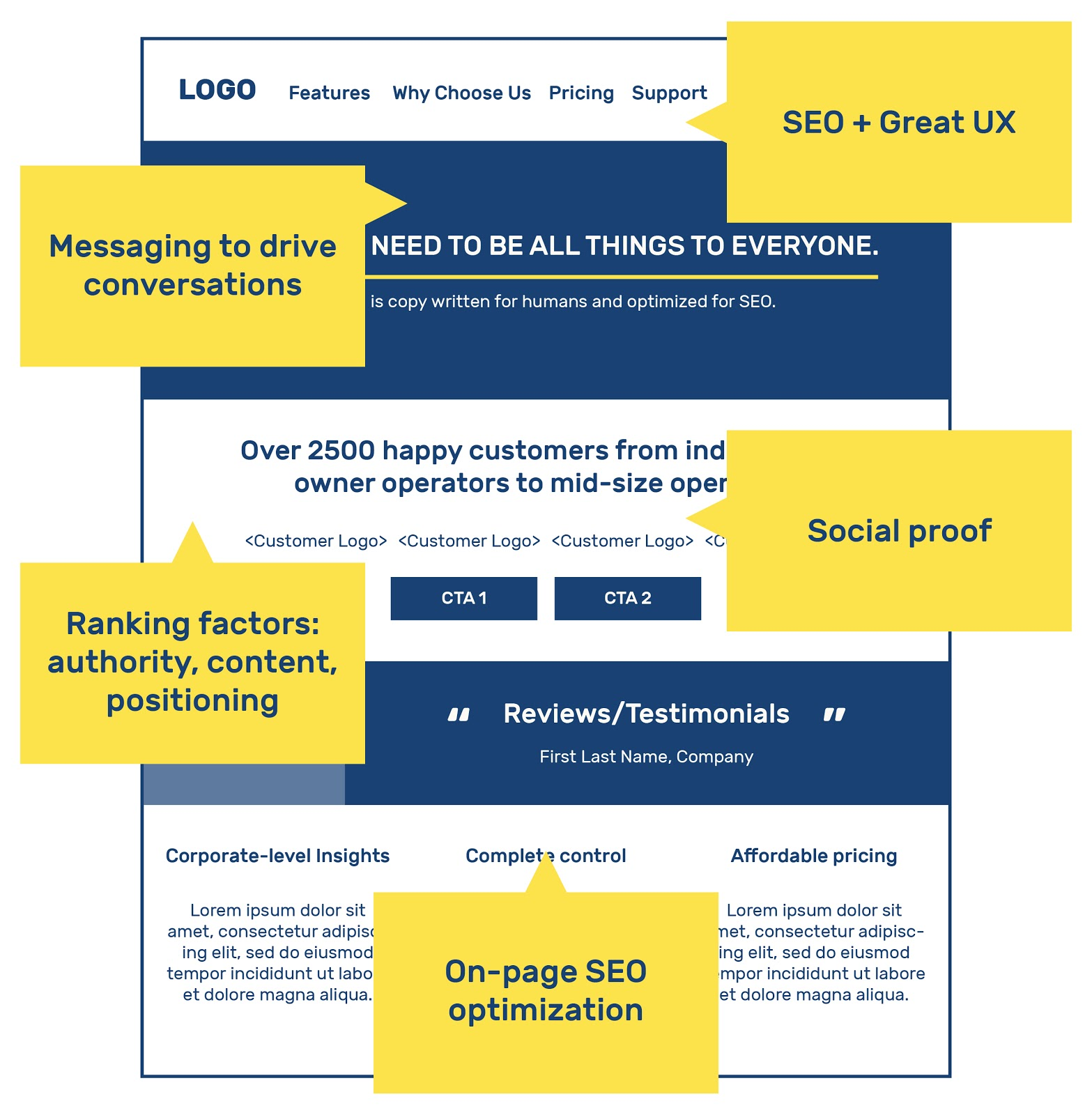 Read Our Latest Digital Advertising Blogs