About Blueliner
2 Decades. 4 Eras. 1 Vision.
Spearheading the Digital Revolution.
We've been at it for 2 decades now, under consistent leadership with a singular vision – to introduce globally and frame the era of tech-centric and fully Integrated Marketing. Blueliner was one of the first digital agencies to exist, and the only one, to this day, which has pioneered a framework – The 7 Pillars – that speaks to industry professionals, business owners and laymen in ways that help them grasp the various marketing channels and opportunities at hand, and how to effectively prioritize and execute on them.
Here is a brief look at our history, highlighting key milestones in the company's evolution.
Feb 2000
401kid was founded by Arman Rousta, and he assembled a team of web developers, designers and marketers to launch the world's first web-based RIA (Registered Investment Advisor) for college savings.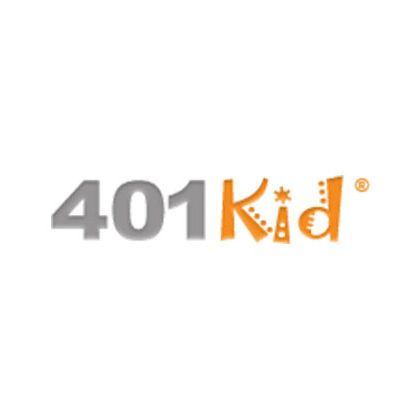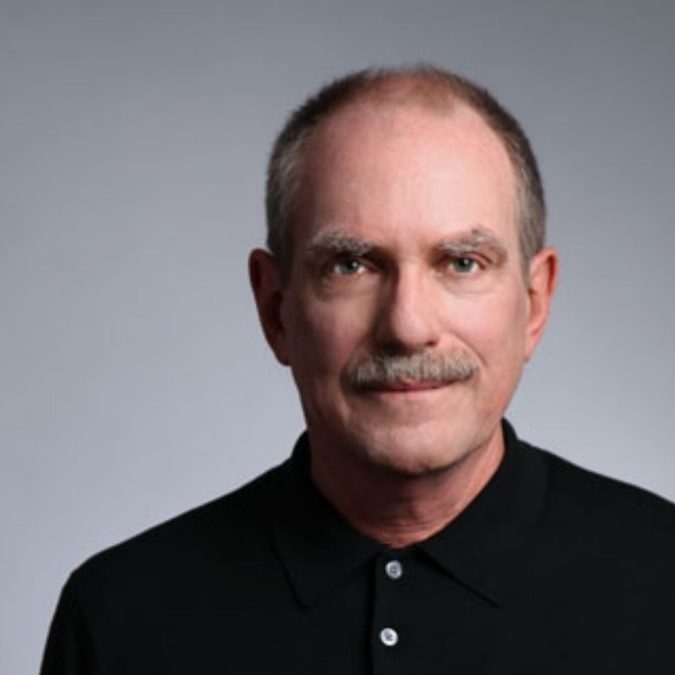 June 2000
Arman meets David Houle, globally renowned Futurist and formerly a pioneering executive at a startup called MTV. David comes on as a Strategic Advisor, and later Partner, and continues to be a mentor to Arman and the Blueliner and b.labs teams to this day.
Jan 2001
401kid's team was asked by several other companies to work on websites and teach them about the methods involved in 'mysterious' new web marketing methods, like SEO. The service era began, and the team informally went under the name of Blueliner Marketing, taking on paying clients.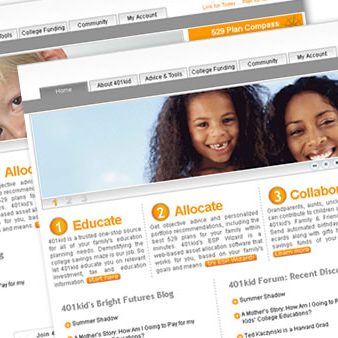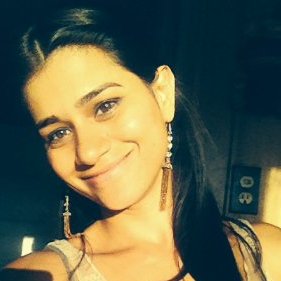 Aug 2003
After 2 years of informal client servicing, Arman Rousta partners with Dali Singh, then PR Manager at 401kid, to legally formalize Blueliner Marketing, LLC in New Jersey. The first two employees were Arbab Hassan (Web Developer & Project Manager) and Adam Mustafa (Web & Graphic Designer). Adam remains on board as a Senior Web Designer to this day.
May 2004
The 7 Pillars of Digital Marketing framework was first introduced and taught to VPs of Marketing at a major industry event in Myrtle Beach, SC.

Mar 2005
Blueliner opened an office in Hyderabad, India, with Prasad Sistla as local lead, and Husys (HR firm) as local partner. Prasad remains on as a Strategic Consultant for Blueliner to this day.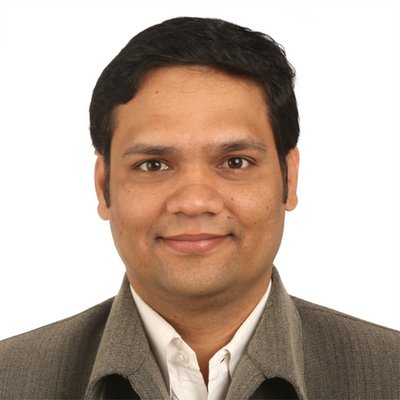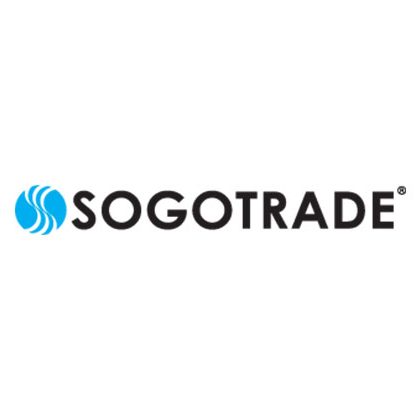 May 2006
Sogo Trade – the agency's first "big" multi-service client was landed; Blueliner helped Sogo launch its trading platform and gather over $60 million in AUM (Assets Under Management) within the first 6 months.
Jun 2006
Blueliner opened an office in Dhaka, Bangladesh, with Mahbub Rahman as local lead, and continues working with Blueliner to this day in a Senior Programmer and Tech Lead capacity. Bakar Chowdhury, an SEO & Analytics Specialist from the original Blueliner Bangla team, remains on to this day.

Jun 2007
The first (of many) major award won (W3) for Best Travel Blog Design, for Chaa Creek Resort in Belize.
Mar 2008
Landed Izod Fragrance Social Media portal project with PVH. First Fortune 500 client.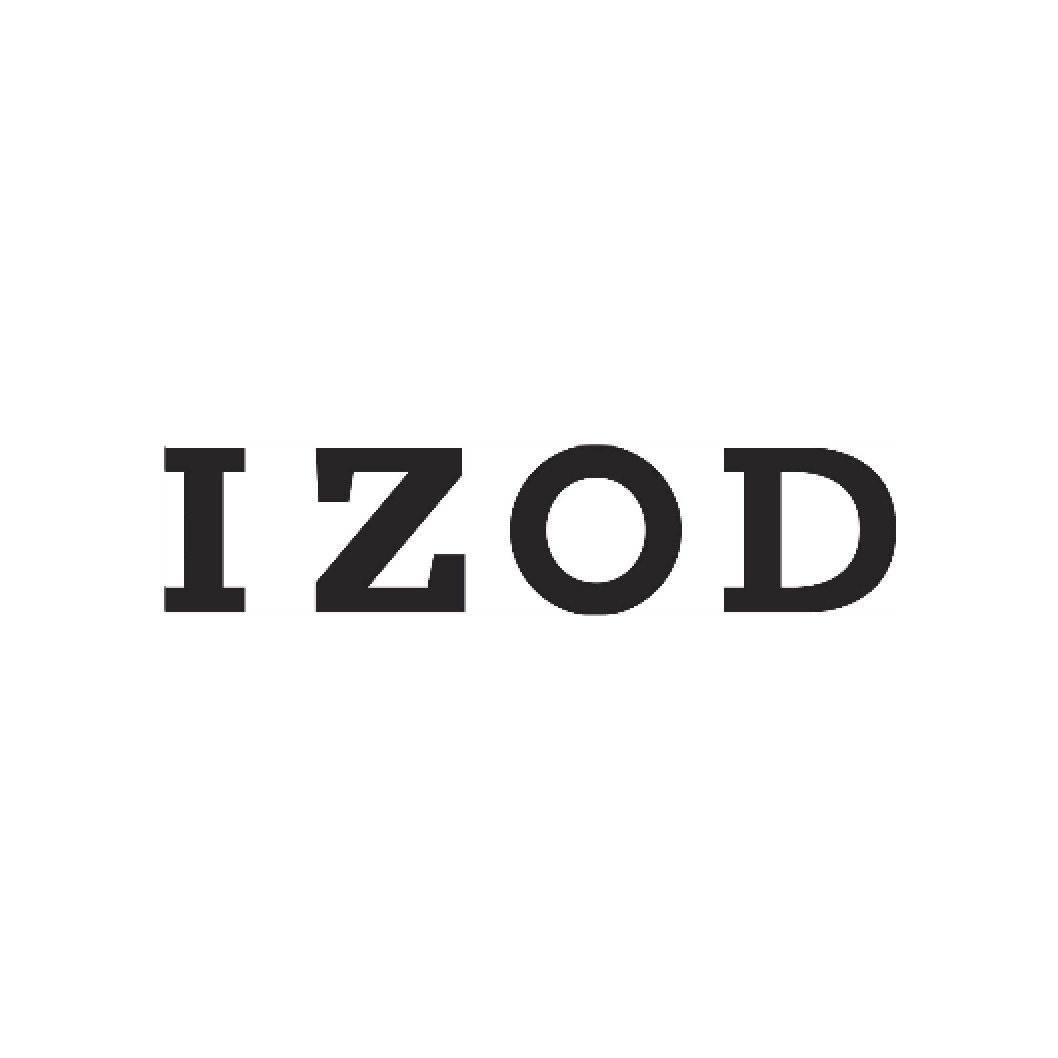 2008
Anar Studios, Blueliner's Jersey City production studio, opens for business. Commercials, photo shoots and podcasts begin filming at the studio on a regular basis.


Dec 2009
Dali Singh was bought out by Global Advertising Strategies, and remains on as an SEO and Strategy Consultant for 10 additional years, through 2019.
Jan 2011
Cristiana Tudor joins the team as Office Manager, and is still with the company 8+ years later, as a Social Media Specialist.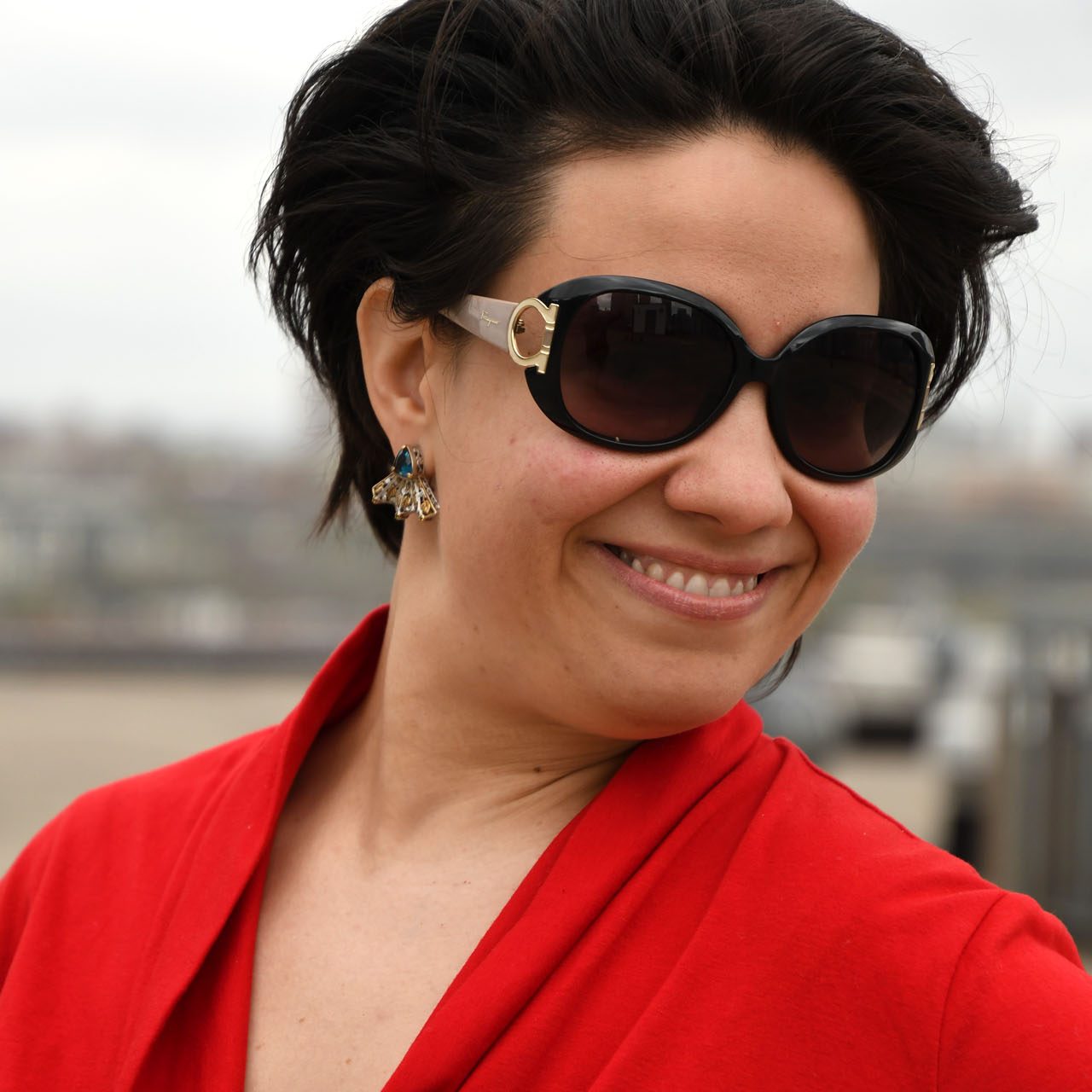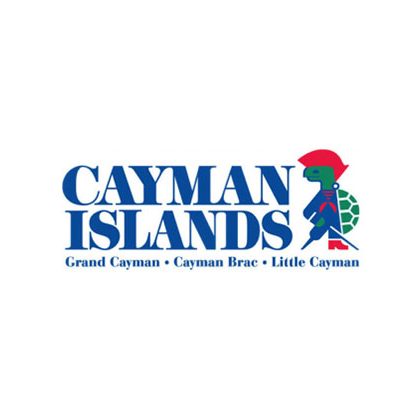 Sep 2011
Blueliner lands its first client in the Cayman Islands, the Cayman Islands Department of Tourism, which remains with the agency to this day!
2011-13
Lufthansa, Astra Zeneca, Novartis and other big name clients were landed and serviced via the Global partnership.


Jan 2013
Blueliner formally relocates its HQ from New York City to Jersey City, NJ.
Jan 2014
Mustafa Farhad joins Blueliner as it's Creative Director, where he continues spinning out award-winning brands to this day.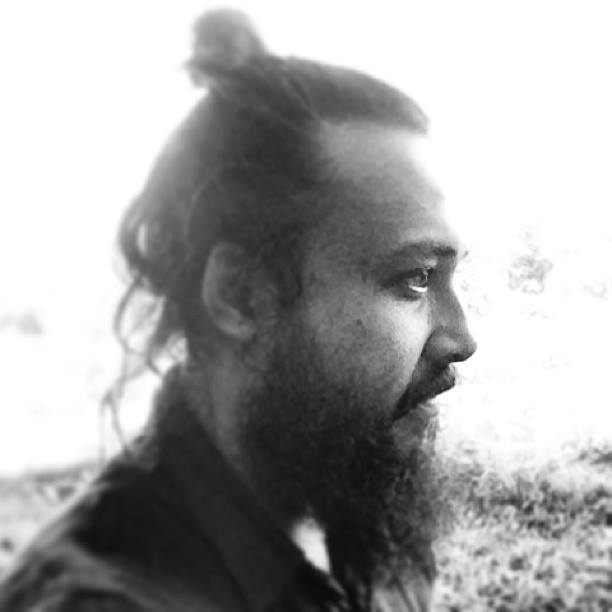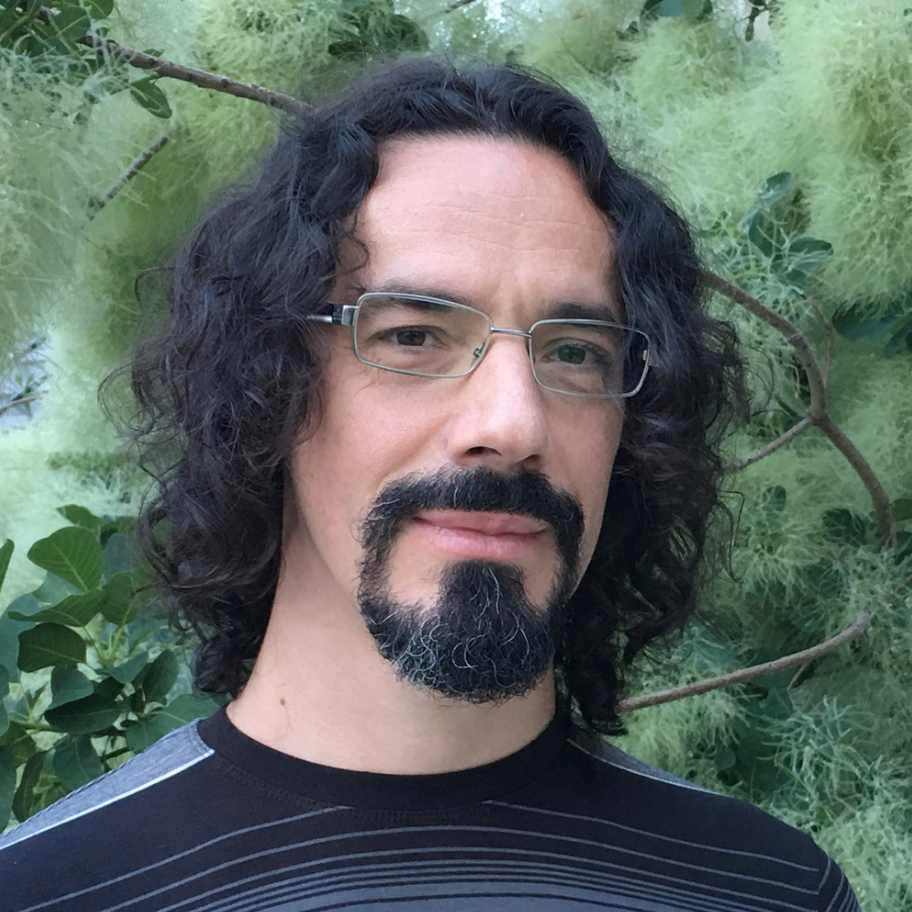 Mar 2014
Eduard Balaz joins Blueliner as a Do-It-All Graphics & Icon Designer, and develops an entire library of graphics for the 7 Pillars book and program. He remains with the company, now having designed several books, animation videos and countless logos and designs for b.labs portfolio companies and pure clients.
Dec 2014
Arman buys out Global Advertising Strategies, ending the 5 year agency partnership.

May 2013
Blueliner invests in its first Startup beyond its own homegrown ideas – Ajustco is named (by Blueliner) and launched.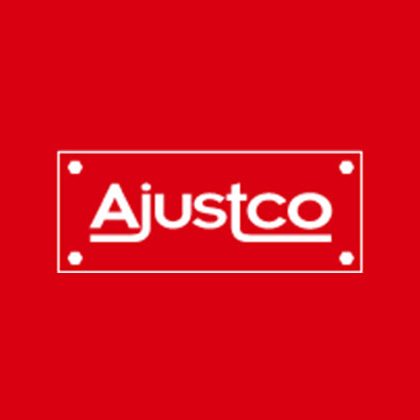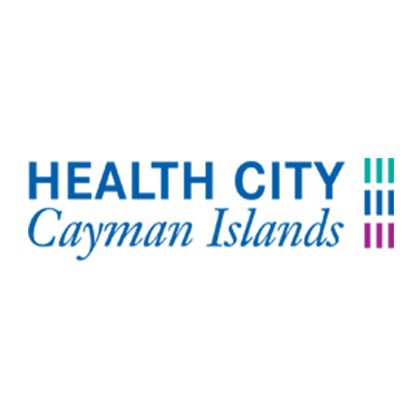 Feb 2014
Blueliner lands Health City as a formal client – retained to this day, putting it at the forefront of the Medical Tourism movement.
Jun 2015
Conor Dalton joins Blueliner, and later becomes the company's 4th Marketing Director in its history.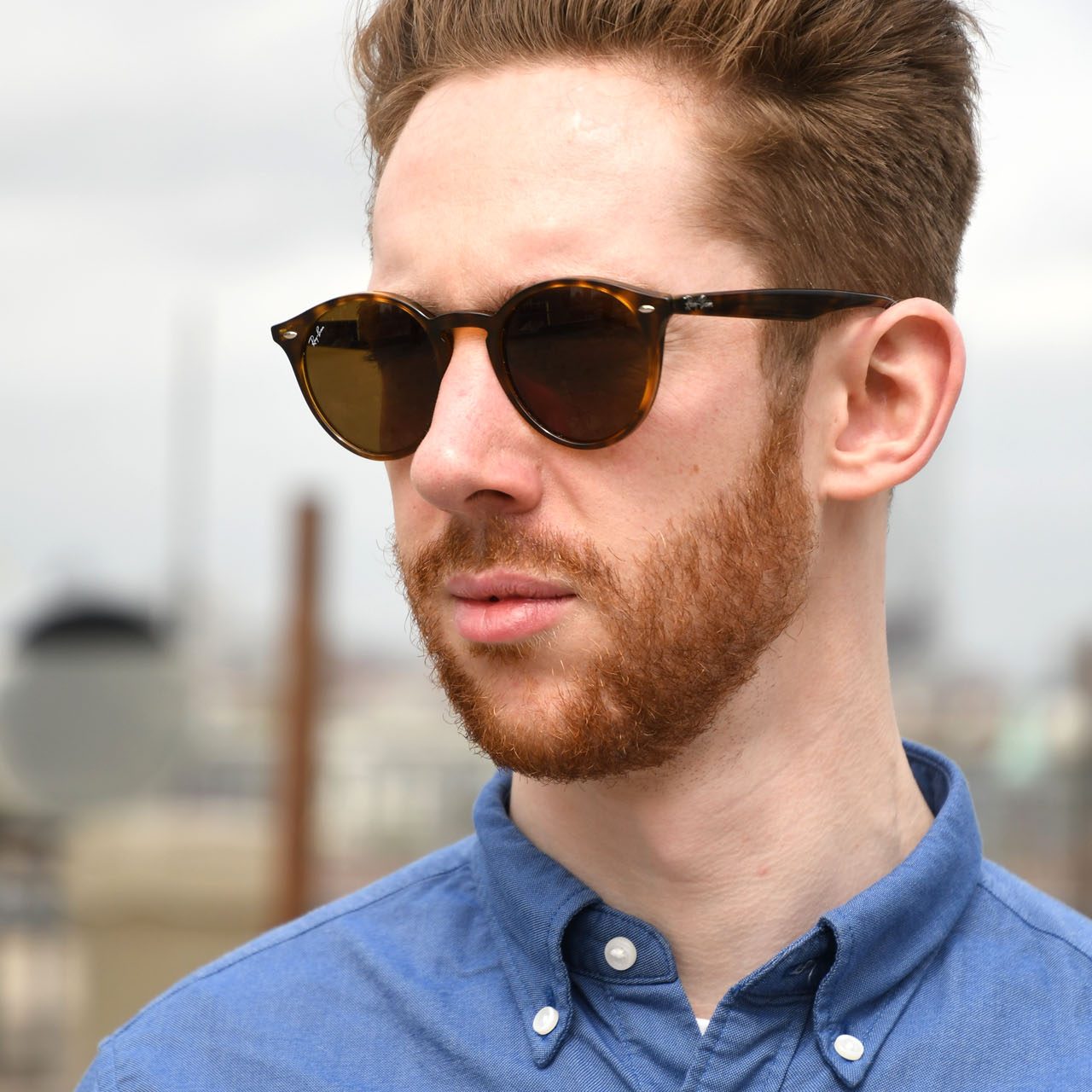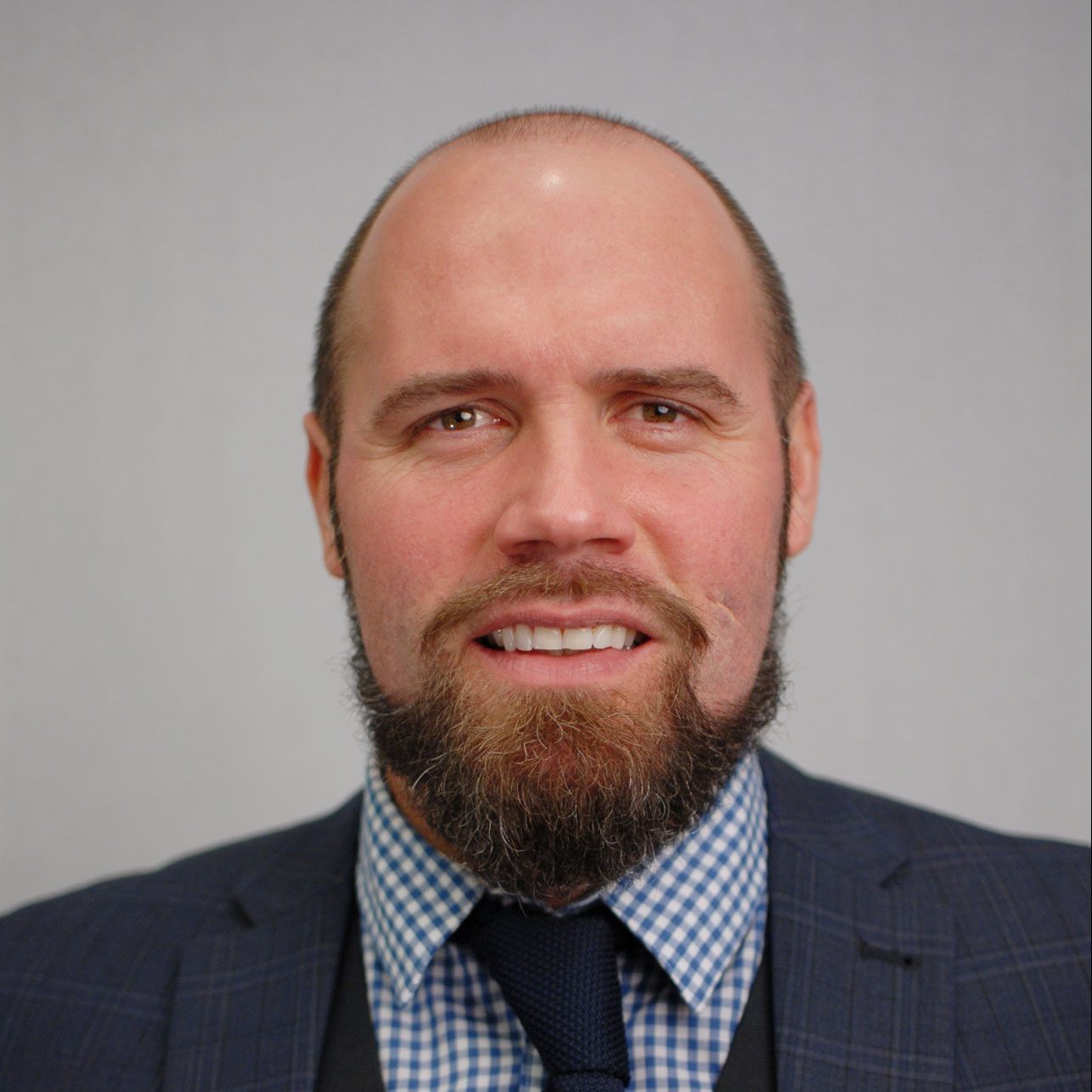 Jul 2016
Stephen Foster joins Blueliner as VP of Sales, bringing with him an impressive background and rolodex in the Healthcare arena.
Feb 2017
b.labs Ventures is launched at an event in NYC, as a Venture Studio, and Blueliner formally moves under b.labs as its Internal Agency Engine; applying its expertise in Startup Growth Marketing formally to its own in-house partner companies.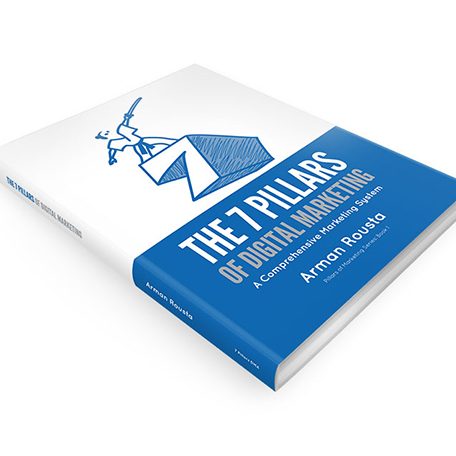 Mar 2017
7 Pillars is formally spun-off from Blueliner, launching as an education platform to teach best practices in digital marketing, while Blueliner remains focused on providing services.
Sep 2017
Dan Kurfirst joins the team as a Web Developer, and currently serves in the role of CTO, taking on ownership of 20/20 Life Vision and 7 Pillars MOD products.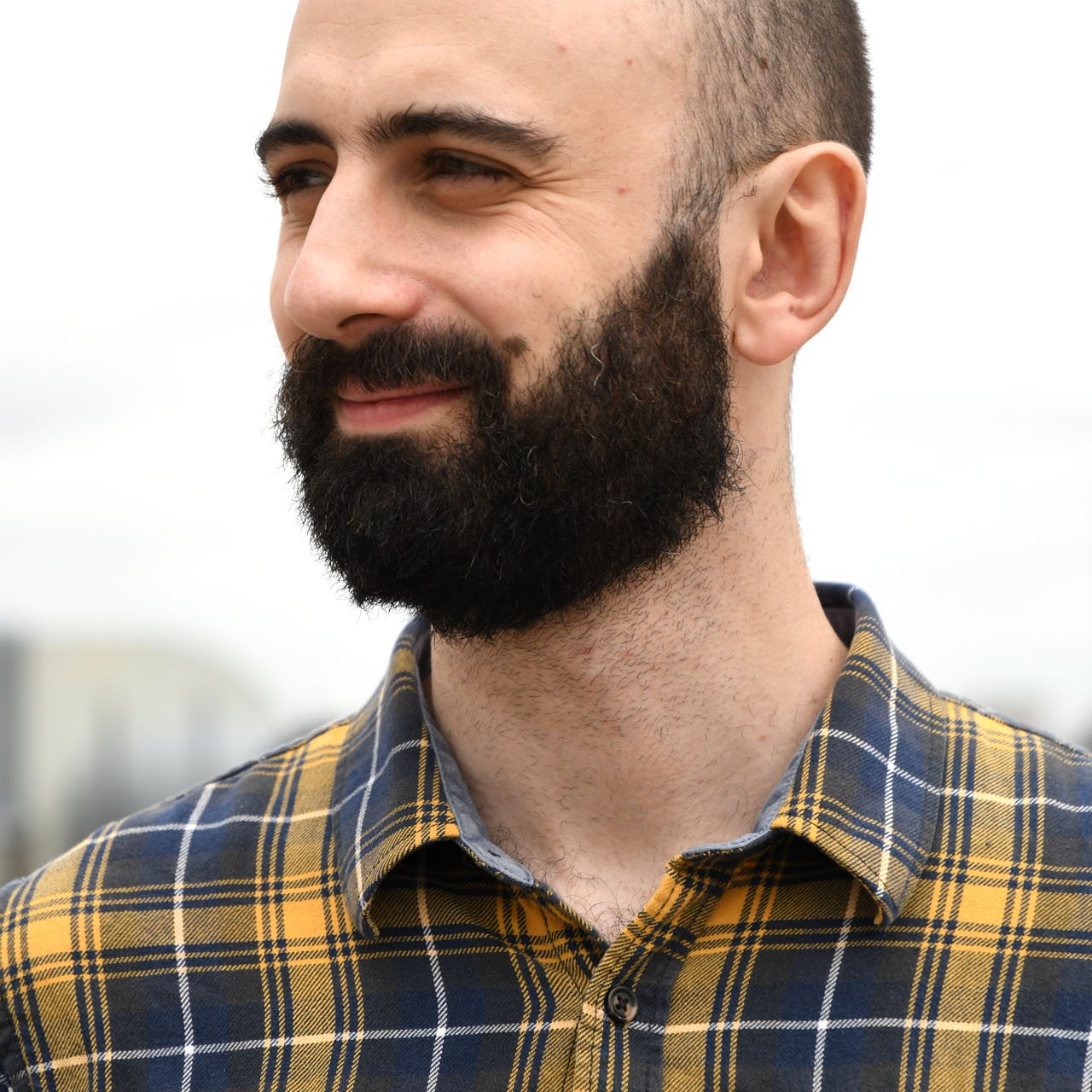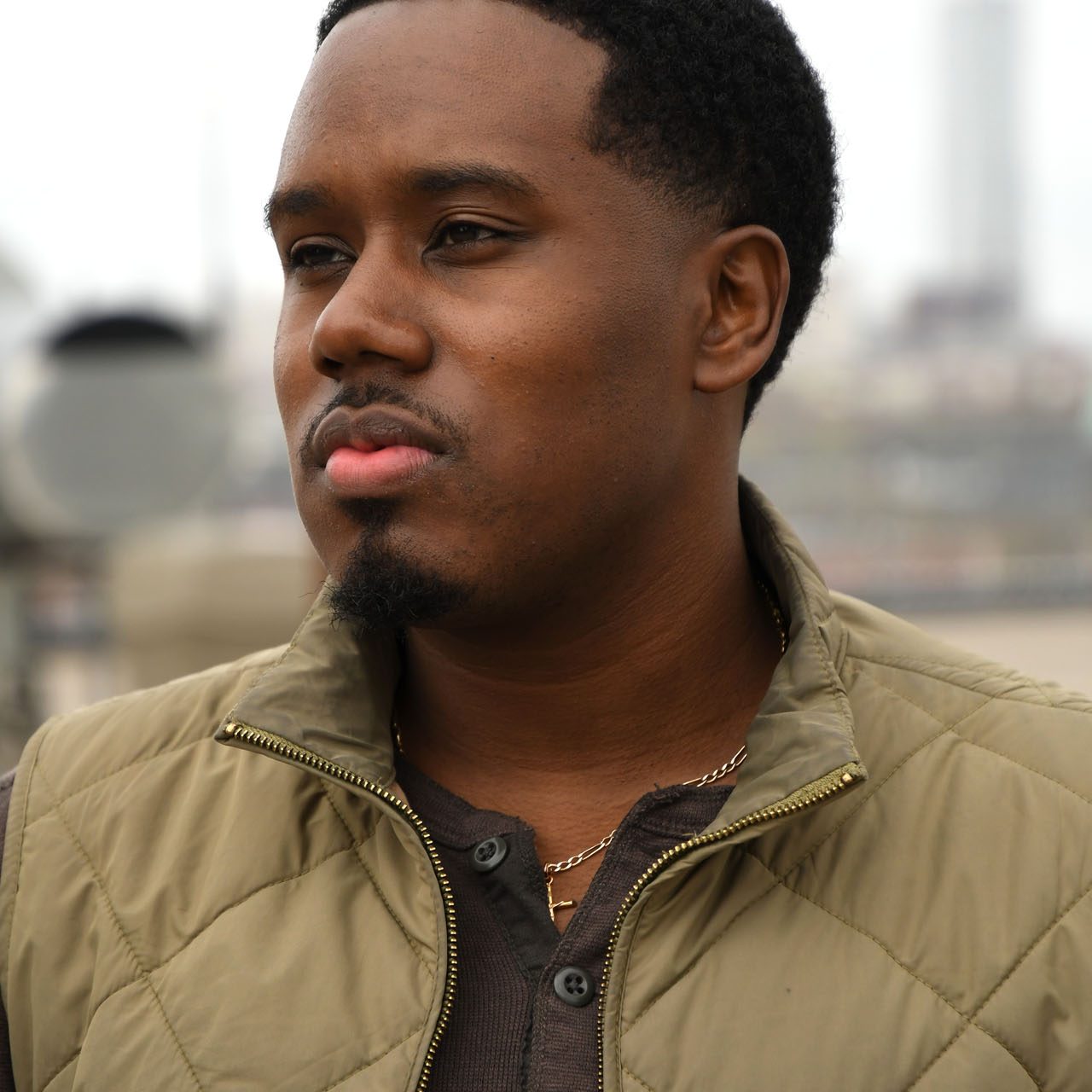 Oct 2017
Davon Robinson joins Blueliner as a Senior Project Manager, on the heels of his successful launch of Moor Games, an App Development company that garnered over 5 million downloads of it's Nitro Racing Game, in partnership with Fetty Wap.
Nov 2017
b.labs funding round completed at $2 million, empowering Blueliner to serve as Agency of Record for all 5 portfolio companies.

Nov 2018
Blueliner lands Mediacom, the 5th largest cable company in the US, as a formal client.
May 2019
7 Pillars, funded by b.labs and resource powered by Blueliner, partners with the CHTA (Caribbean Hotel & Tourism Association) to launch the Marketer on Demand Micro Services portal to CHTA members.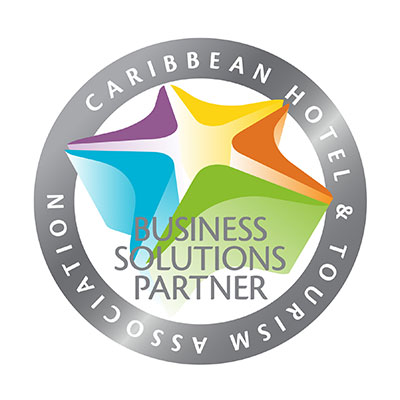 Read Our Latest App Development Blogs