CRM Agency
Now, more than ever, your brand needs to forge meaningful connections by creating personalized customer-centric experiences. Blueliner helps you make this a reality.
When most people hear "CRM", they think of software or technology. But don't forget – it all starts with the customer! And before each of those became a customer – they were a prospect, lead or a contact that you had some information about.
The journey of converting your prospects and leads into customers and sales, while effectively managing all relevant data to this process, is known as Customer Relationship Management.
The Value of Customer Relationship Management
In today's digital landscape, as marketers, we often have to accept that a large portion of our carefully crafted advertising efforts are ignored. The path to building sustainable success with your brand's audience lies in establishing long-lasting relationships. It's mission critical – and there's no way around it.
Enter Blueliner. We help you develop thoughtful strategies for acquisition, nurture, and retention that are rooted in your buyer's journey through rich storytelling and long-term relationship building.


What can our CRM Agency do for you?
Our CRM agency takes a comprehensive and strategic approach to shaping your audience's path-to-purchase by taking stock of your wider customer experience at every customer touchpoint. This all starts with an analysis of your sales funnel and progresses with the identification of optimal channels that can be used in combination to drive the specific actions that actually matter.
Marketing Automation
Marketing automation software enables us to create and disseminate dynamic and behaviorally driven content and engagement at predefined customer touchpoints. Blueliner shapes marketing automation plans that track your user's experiences from the awareness to consideration and purchase to advocacy. From this base, we begin to activate specific tactics, such as email marketing, that are strategized specifically around conversion goals and KPIs that delivers content at the optimal time.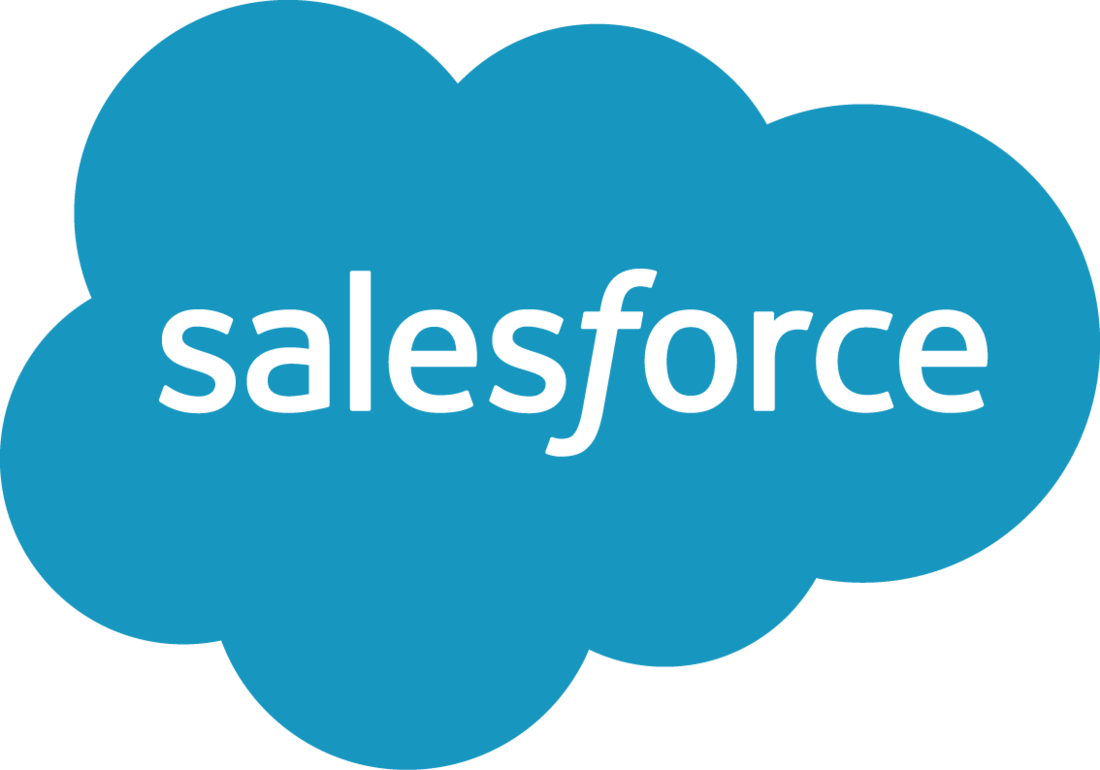 Building Your Customer Personas
Remember, you're never selling to a statistic, you're selling to a real human being. Your customers are so much more than their email addresses – they have aspirations, daily routines, preferences, paint points, and particular factors that influence their purchase decisions. From our experience, while you may feel like you have a clear picture of these in your mind, there's not a single marketing action, tactic, initiative, or campaign that doesn't benefit from formalizing your customer personas and keeping them front of mind in everything you do.
Customer Segmentation
Segmentation is the practice of dividing a customer base into groups of individuals that are similar in specific ways relevant to marketing, such as age, gender, interests, spending habits and so on. Choose your segments based on behaviors, interests, actions, stage of the conversion funnel, and demographic characteristics. By grouping users into defined categories, you will be able to more effectively target them with precise marketing messages.

Why Email Marketing Still Matters
The value of attention is at an all-time high. Email marketing is still really powerful because it connects with users on whatever channel or device they happen to have a preference for or are using. Another important factor is that your reach on other digital channels (e.g. social, unless it's paid) has decreased significantly. When you really think about it, email is actually the most direct way to reach someone and people tend to keep the same email for years. Finally, email is the foundation of everything we do online so as other channels rise and fall in terms of popularity and usage, we always return to email as the basis of all our online activity.

Email Marketing
Blueliner is an email marketing agency that's obsessed with ROI. We truly make it happen and deliver you the real results you're looking for through intelligent emails with powerful copy and data-driven campaign structures. Whether you're looking to execute a demand generation campaign, looking to nurture leads, or are overall looking to simply grow your brand's awareness, we have a blueprint that can move the needle for you.
Read Our Latest CRM Blogs