Social Media Agency
Blueliner helps develop, execute, measure, and grow your brand through social content, community management, influencer marketing, and social advertising.
As Social Media continues to evolve, so does Blueliner's approach to social. As your full-service social media agency partner, we ready to bring the latest social media strategies, trends, and sage advice directly to you.
Blueliner is a full-service social media agency based in New York City and Jersey City. Our team of social natives specializes in social media strategy, social content creation, influencer marketing, and social advertising. It's our mission to help our clients achieve a strong ROI from their social efforts by marrying innovative content strategies with tried and tested analytical formulas.

We're adept at working across a wide variety of industries, both in B2B and B2C contexts, and we distill all of this agile expertise into lean, super effective processes for our clients. Through regular knowledge sharing, we ensure that our team is getting sharper and sharper each week and this pursuit of continual excellence flows down into each and every campaign.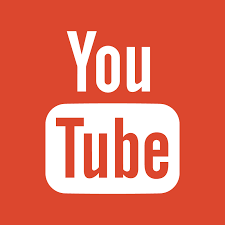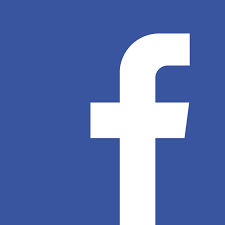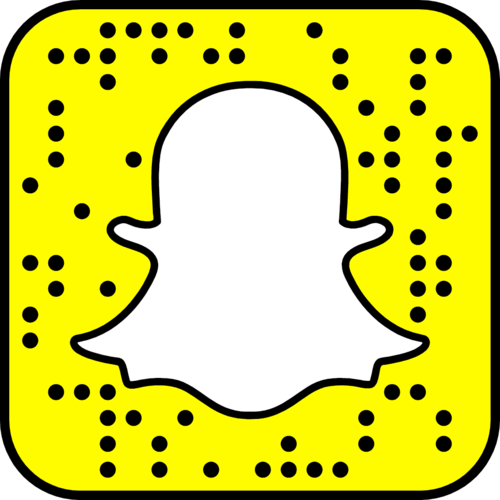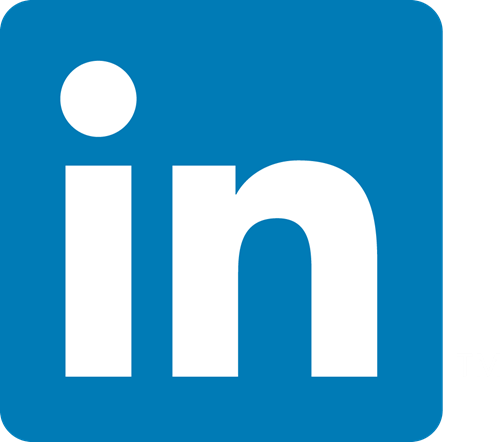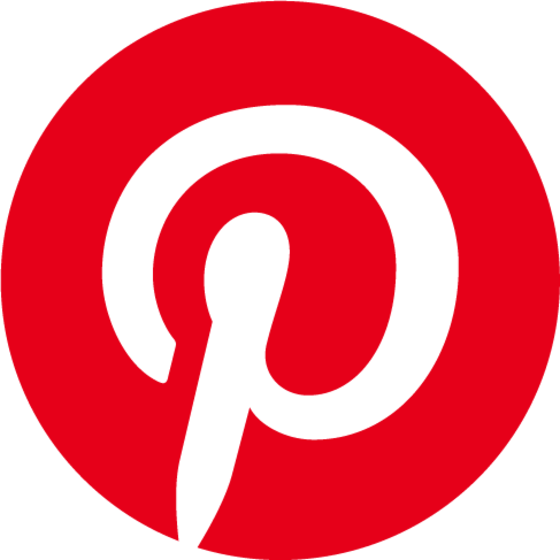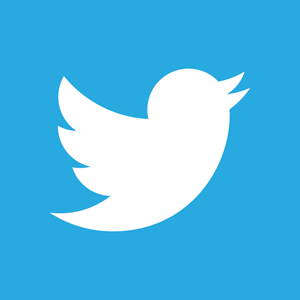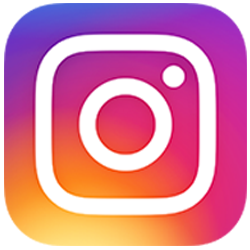 Blueliner helps you engage your social audience to take revenue-driven actions with zero friction.
Social Media Strategy
Blueliner creates excellently defined, market-proven processes for working with clients on highly effective social strategies, whether it's a product launch, a seasonal promotion, or an ongoing brand awareness campaign. We build bespoke roadmaps for client success that align objectives, your target audience, tactics, and strategies in a way that brings you clear and specific results.


Social Content Creation & Community Management
Once an optimal strategy is in place, our social community managers take a deep immersive dive into your company's social channels to engage current customers and prospects. Our social team is a full-service social content creation engine that brings your brand to life on social through editorial planning, social monitoring and delighting customers through unparalleled social customer service.
Influencer Marketing Strategy & Management
As we see in our daily consumption of social media, influencers can be excellent content sources and a great source of amplification for your brand. Influencer marketing can be fondly thought of like the modern-day evolution of product endorsement at a much more micro level. However, if it's managed incorrectly, it can be vapid, uninspiring, and do more harm than good. Blueliner understands the nuanced relationship your brand will need to maintain at all times to effectively execute a winning influencer program and we can successfully guide this journey for you.


Paid Social Advertising
Through paid social advertising, Blueliner enables your brand to stay top of mind with your target audience on the platforms where they're most engaged. The extensive personalization and targeting that's available to us on the social platforms of today allow us to specifically serve your message to only the most optimal audience members. We develop robust audience personas, continually test ad formats to identify our champions, optimize content for each social platform, and turn measurement into real social growth.
Social Listening
The real value comes from insights our social team collect from real customer conversations, not simply looking at brand mentions and comments directly on your pages. These insights can help inform company decisions on everything from your marketing campaigns to the development of your next product and best practices for customer service.


Social Measurement & Monitoring
Our social analysts do much more than report on high-level KPIs. We set precise goals and deliver bespoke reports that help you understand what's needed to exceed these goals. Through tools like Google Data Studio and Klipfolio, we develop real-time dashboards for our clients which help you to keep ROI measurement for your social efforts in check at all times.
If you're looking to deliver the right messaging on the right platform to the right audience at the right time, then Blueliner is the right social partner for you.
Read Our Latest Social Media Marketing Blogs