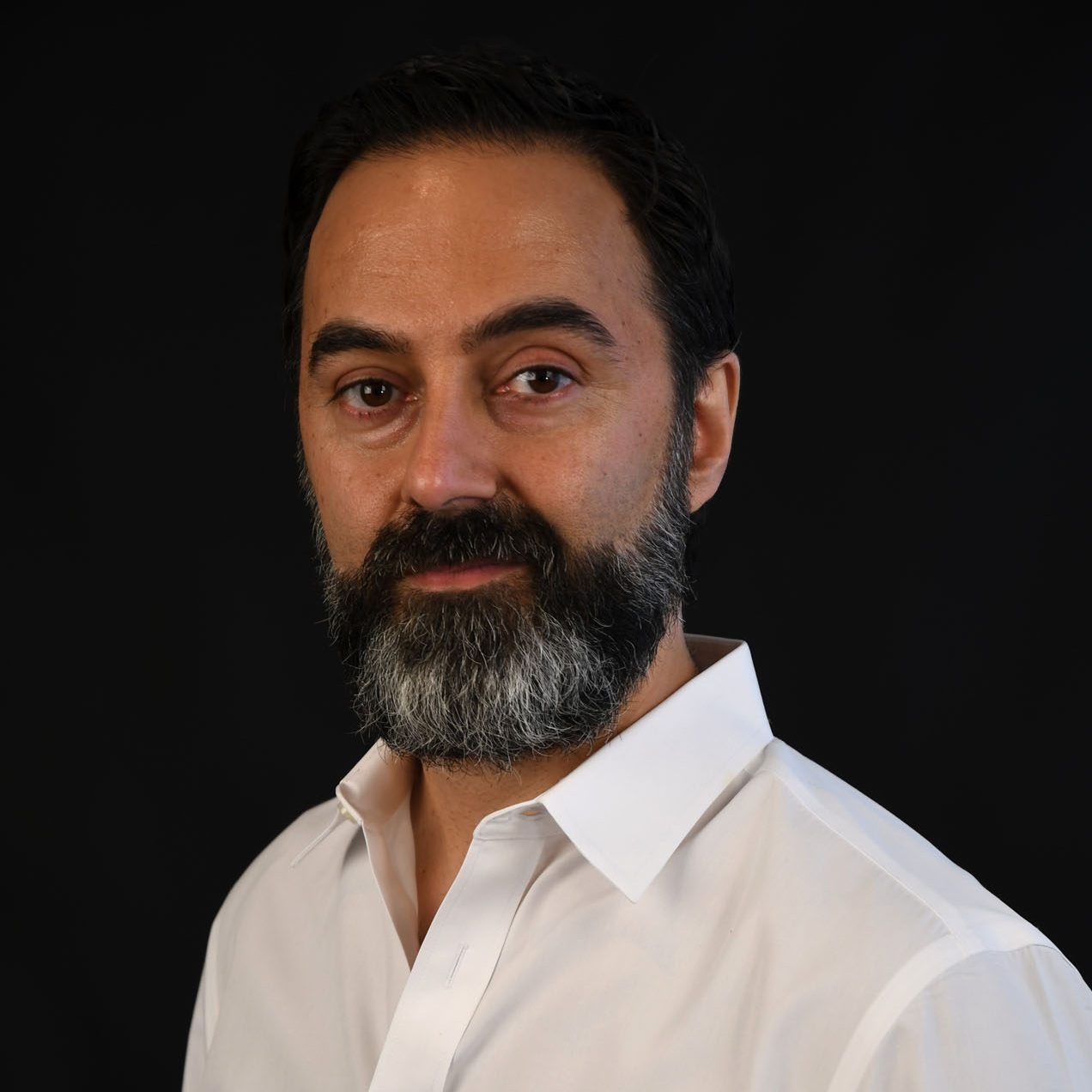 Arman Rousta
CEO
With 20+ years of startup and business ownership experience, Arman Rousta is a developing thought leader and serial entrepreneur that knows what his true genius is – the creation of new paradigms and business models.
In 2001, he founded Blueliner Marketing headquartered in New York City. He is also the creator of the 7 Pillars of Digital Marketing system, and author of the seminal work on this topic, by the same title. He is also the inventor of Timebug, a Personal Intelligence App and Life Management System.
Arman was an Academic All-Ivy League soccer student-athlete at Columbia University. Outside of work, he enjoys spending quality time with his son.
David Houle
Chief Business Strategist
David Houle is a futurist, strategist and speaker.  He has always been slightly ahead the curve.  Houle spent more than 20 years in media and entertainment. He has worked at NBC, CBS and was part of the senior executive team that launched MTV, Nickelodeon, VH1 and CNN Headline News.  He helped to create television series on A&E for his client Bill Kurtis, "Investigative Reports' and "American Justice", introducing single subject documentaries and   legal programming to prime time before those programming concepts became common place. Both series were award winning and ran for more than ten years.
Houle has won a number of awards.  He won two Emmys as Co-Executive Producer for a nationally syndicated kids program, "Energy Express".  He won the prestigious George Foster Peabody award and the Heartland award for "Hank Aaron: Chasing the Dream" and was nominated for an Academy Award.
In three years with University Access, an Internet e-learning company, as Senior Vice President, Global Sales & Marketing, then later as Managing Director, Houle helped build the company from 10 employees to 200.. During his tenure, University Access won more than 40 industry awards for excellence in production and content.
Houle is consistently ranked as one of the top futurists and futurist keynote speakers on the major search engines. He has keynoted numerous conferences both across the country and internationally.  He is regularly invited to speak at corporate management retreats.
Houle is regarded as an emerging, influential voice of future thought. He is regarded as one of the thought shapers in the arena of alternative energy.  He has met with some of the greatest energy and space scientists in the country and has discussed the future of energy and Space Solar Power in particular with them.
He writes the highly regarded futurist blog, www.evolutionshift.com, with the tag line "A Future Look At Today".  He is also a regular columnist for www.scientificblogging.com the well respected and rapidly growing site of science news and opinion..  He has been speaking about the future for a number of years and his first book "The Shift Age" has just been published.  His second book, "Evolution Shift" will be out in early 2009.