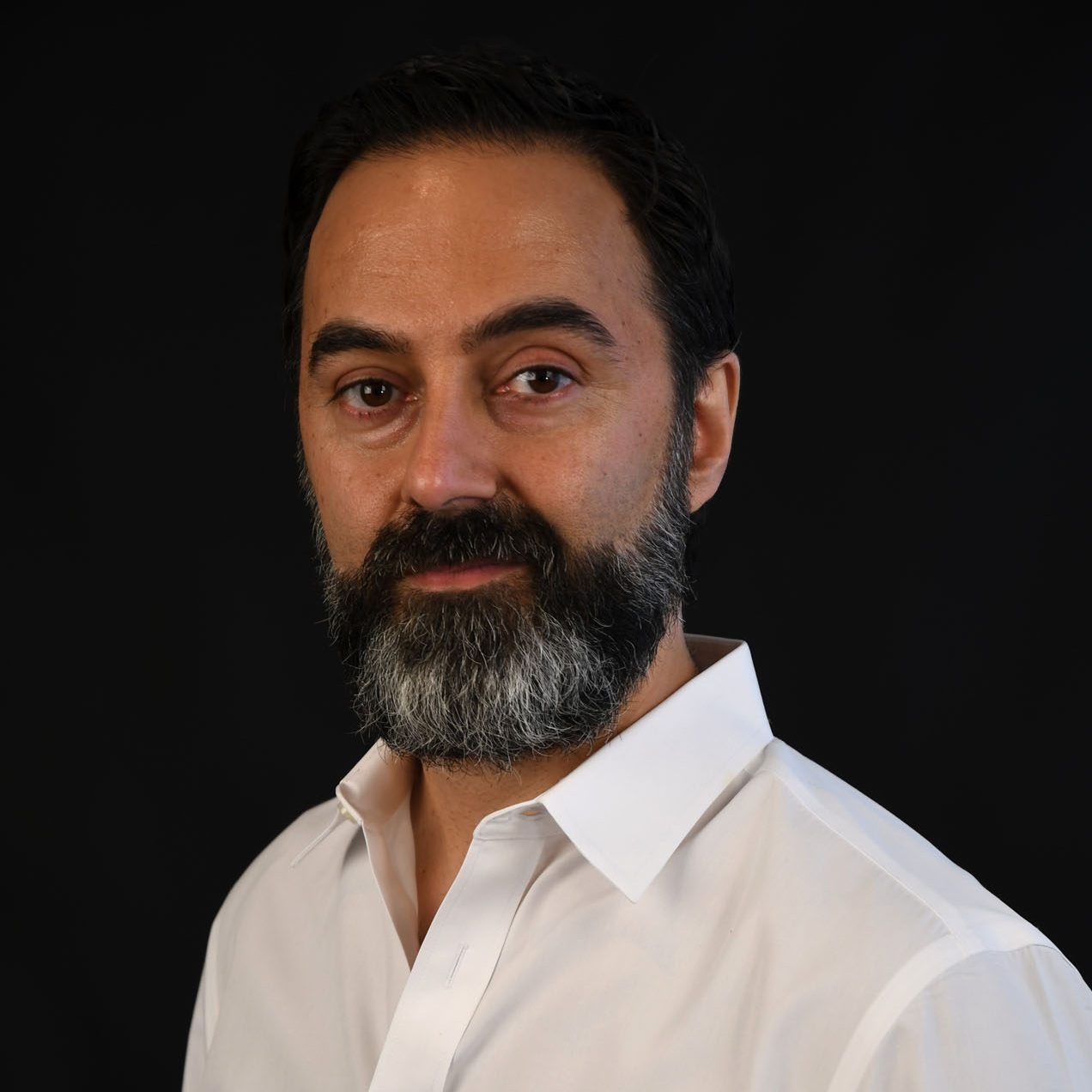 Arman Rousta
CEO
With 20+ years of startup and business ownership experience, Arman Rousta is a developing thought leader and serial entrepreneur that knows what his true genius is – the creation of new paradigms and business models.
In 2001, he founded Blueliner Marketing headquartered in New York City. He is also the creator of the 7 Pillars of Digital Marketing system, and author of the seminal work on this topic, by the same title. He is also the inventor of Timebug, a Personal Intelligence App and Life Management System.
Arman was an Academic All-Ivy League soccer student-athlete at Columbia University. Outside of work, he enjoys spending quality time with his son.
David Houle
Chief Business Strategist
David Houle, a business and marketing mastermind in the media industry, joined the Blueliner team in September 2004. As Chief Business Strategies, David gets involved in high-level client engagements to direct strategic planning as well as integration of traditional and new media. His vast experience as a founding member of MTV, Nickelodeon and VH1, is a significant asset for Blueliner clients. With more then 25 years of experience, David has impacted the media industry with award-winning television programming and business strategies.
David created two programs on A&E for his clients Kurtis Productions and Towers Productions. "Investigative Reports" (KP) and "American Justice" (TP) have been on for more than 10 years and have won ACE and Emmy awards. As co-executive producer, he produced "Energy Express," a nationally syndicated children's series that won him two Emmys and an Iris. Houle's "Hank Aaron: Chasing the Dream" won the George Foster Peabody Award, the Heartland Award, and was nominated for an Emmy and an Academy Award.
Houle's assignment with Blueliner solidifies his commitment to working for innovative, merging growth firms, collaborating as a visionary with hands-on strategy consultant.