Social Media and Healthcare

Social networks have become an essential information resource for the healthcare industry and not just for millennials. Individuals actively seek and share health care information on social. Therefore, health care professionals and agencies have been working together to develop content that is both meaningful to their audience and that generates a solid return on investment (ROI).
The content needs to help accomplish multiple goals simultaneously. Build brand loyalty, create and grow online reputation, engage patients (former and potential) and empower prospects to take action.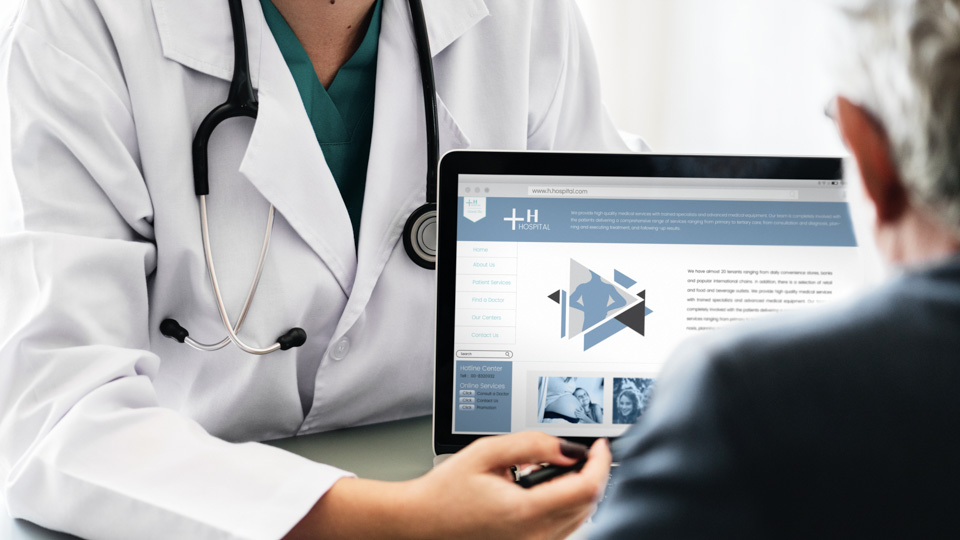 "We do not have a choice on whether we do social media, the question is how well do we do it".
– Erik Qualman
The power of Word of Mouth
A very recent survey has demonstrated that almost three quarters (72 percent) of patients use online reviews as the very first step in finding a new doctor. Meanwhile, 94 percent of the responders confirmed they use online reviews to evaluate physicians. Therefore, your online reputation is often the first impression you make on many potential patients and having a healthy online presence is extremely beneficial for your medical practice.
While negative reviews may affect your credibility, it is vital to address these complaints considering the HIPAA laws that are in place. 70 percent of the responders of the same survey felt it was "very" or "moderately important" for providers to respond publicly to online reviews.
In 2013, only approximately 25 percent of patients used online reviews to evaluate doctors and make a decision. With that said, it is very clear that the Internet is creating space for patients not just to rate medical providers, but also to share their experiences.
This tendency has been noticed by Search Engine Optimization experts as well. They recommend that both agencies and health care providers focus on generating positive organic reviews, as they are so heavily weighted by various search engines. When someone searches your medical practice on Google, for example, the patient reviews are often the first impression a prospect patient gets of a provider.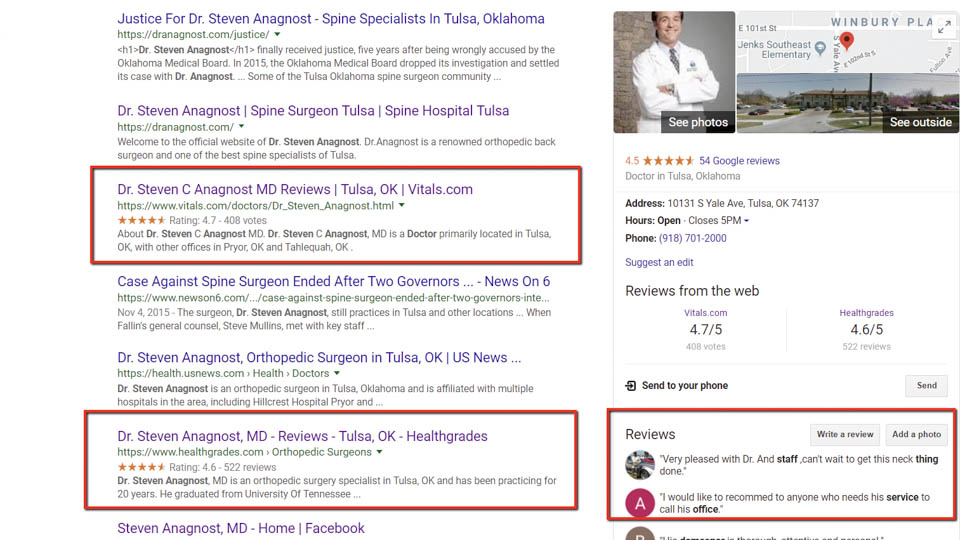 The bottom line is that social media content is more important than ever. It is not about just posting to have some content there just to keep it going. The content needs planning, authenticity, creativity, and purpose. Nothing should be done impromptu just because we believe it "sounds good". Purpose and intention are key elements of creating meaningful content for your audience, alongside a clear understanding of when they take action, what they are looking for, and how you can serve them better!
You don't have to do it alone Blueliner can help. Contact us with your Online Marketing needs and be ready to take your business to the next level.