Increase Your Chances of Buying Day Success: Schedule a Marketing & Sales Review
Let us help you maximize your time during the President's Council Buying Days  by scheduling a Sales & Marketing Opportunity Review Consultation.
Blueliner's staff has more than a decade of experience in generating the 'Big Sale'. Having been both buyers and sellers on numerous different occasions, we know first-hand the ins and outs of a buyer's supply chain and their expectations.
Let us review and optimize your sales pitch, product offering, pricing, branding, presentation, and marketing strategy. We will provide with you clear insights and actionable recommendations on how to increase your sales success rate during your meetings at the buying day.
Fill out this form to schedule your consultation*.
*10 hour minimum at $100 an hour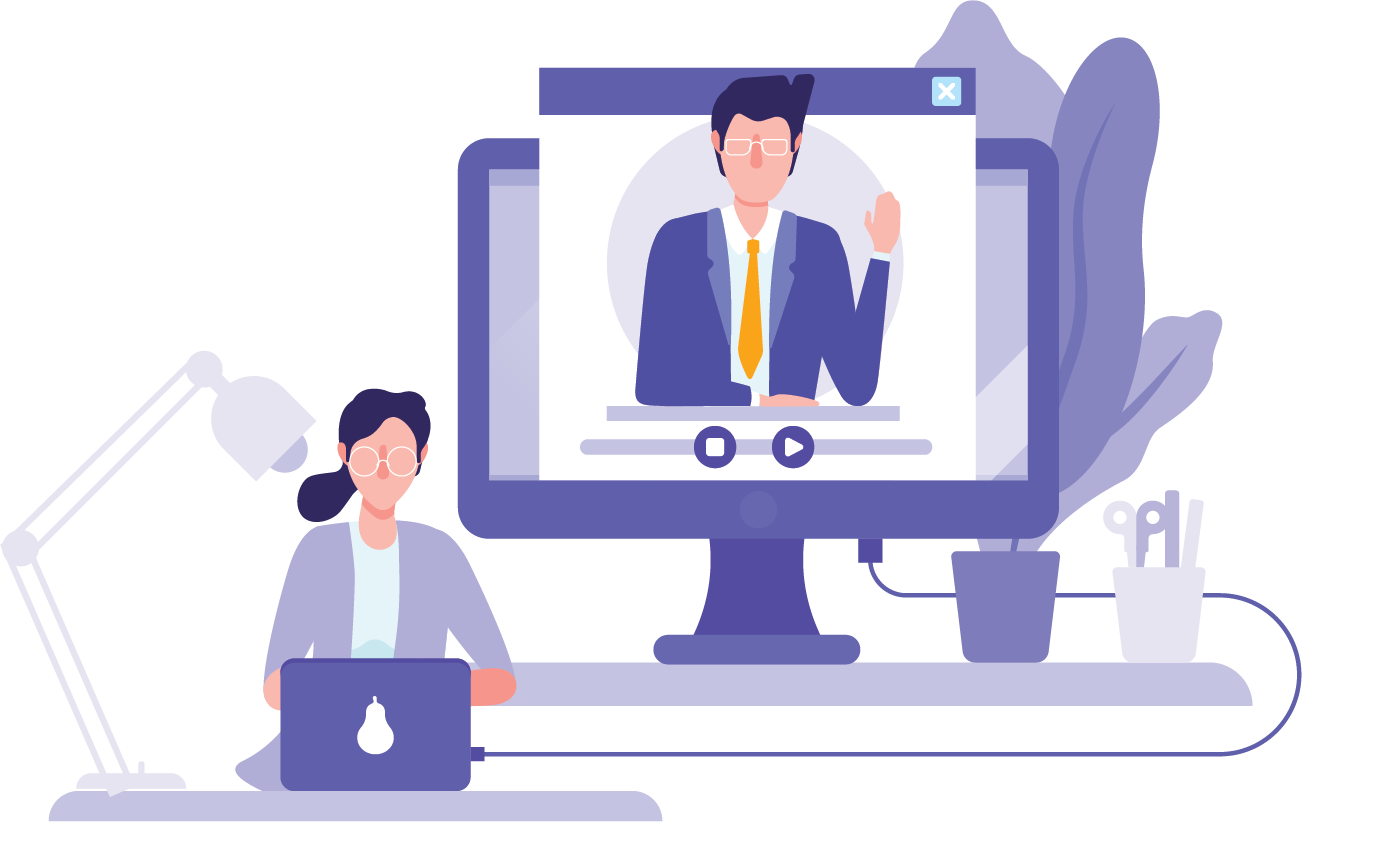 We also provide continuous sales consultation and digital marketing services for DIY manufacturers and Retailers. Click here to learn more.