The Crew
A Global Family.
A Bunch Of Creative Minds, Helping Create Dreams
We've been at it for 2 decades now, under consistent leadership with a singular vision – to introduce globally and frame the era of tech-centric and fully Integrated Marketing. Blueliner was one of the first digital agencies to exist, and the only one, to this day, which has pioneered a framework – The 7 Pillars – that speaks to industry professionals, business owners and laymen in ways that help them grasp the various marketing channels and opportunities at hand, and how to effectively prioritize and execute on them.
Here is a brief look at our history, highlighting key milestones in the company's evolution.
Here is a brief look at our history, highlighting key milestones in the company's evolution.
Blueliner works for startups and enterprise alike. We're also got chops in branding, websites, and blockchain development.
App Development Agency
Our mobile app development agency is all in. We can provide app design and app development services for any and every stage of your mobile project.
App Marketing Strategy
Blueliner's team of agile developers consists of experts in every area of the mobile application lifecycle. We're well-versed at translating the market and user data into highly effective strategies that more closely align you with your business goals.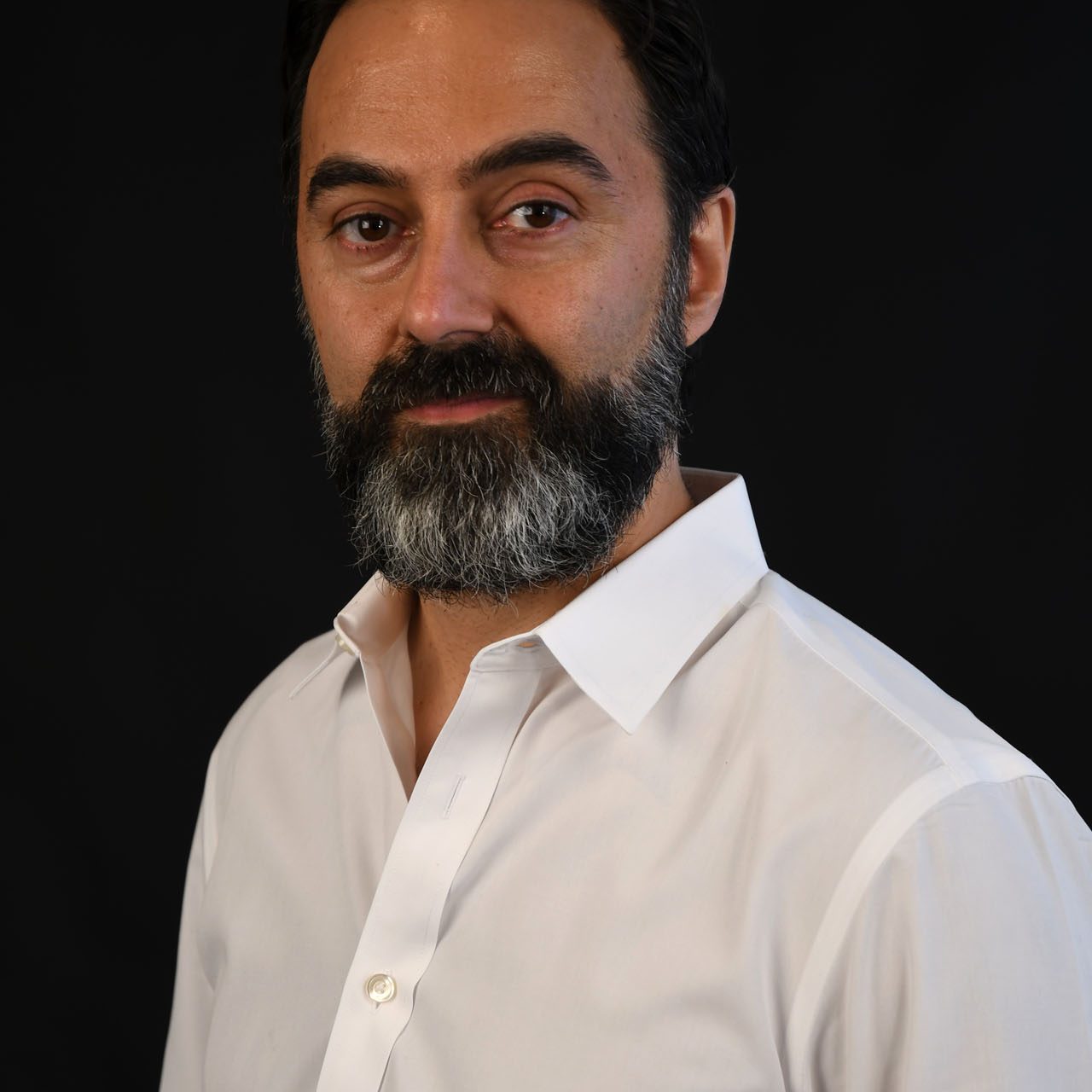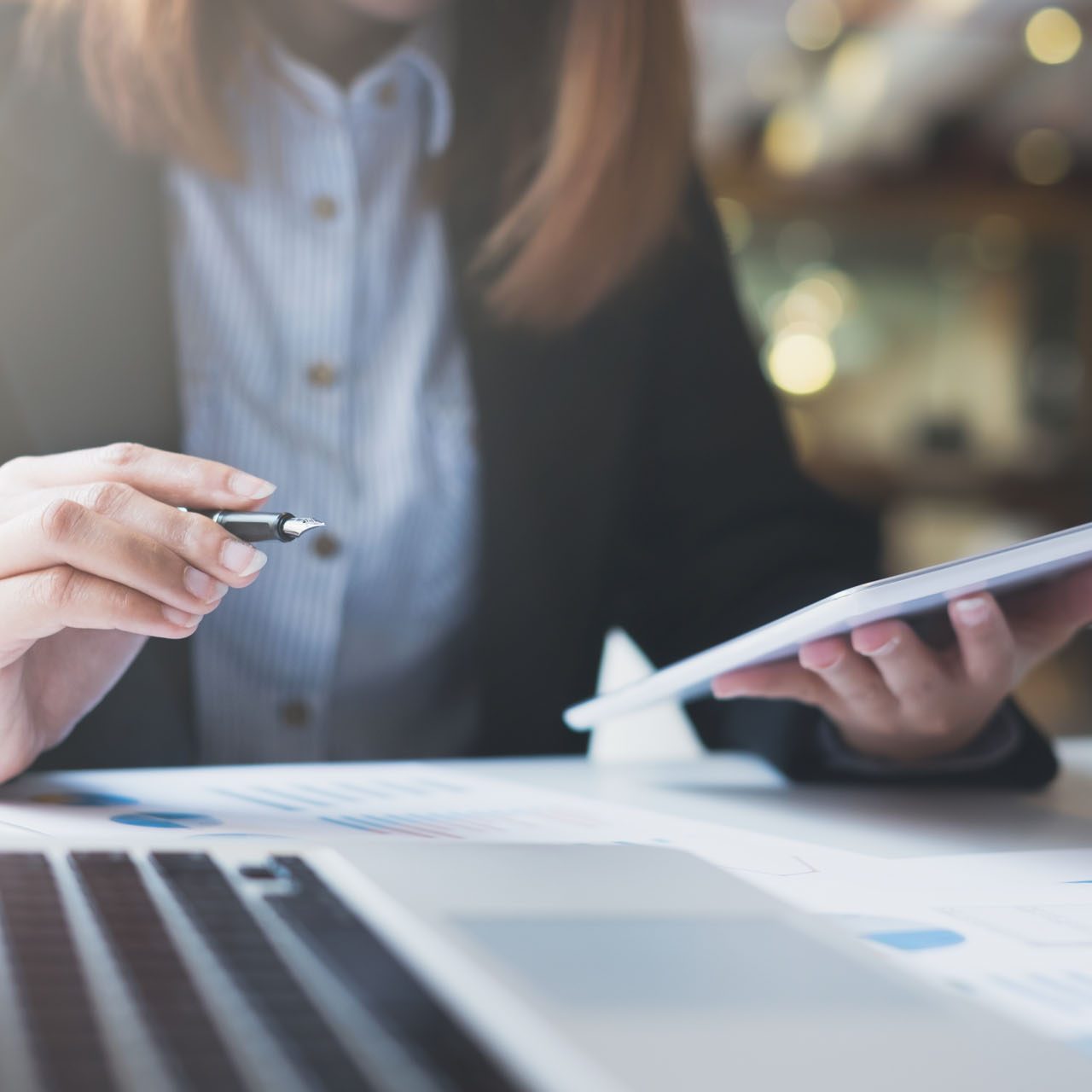 App MUI/UX Design
Blueliner's user-centered mobile app design philosophy guides our every creative move. Our app design team is exceptional at decoding your end-users' needs and wants and subsequently, making well-informed UI and UX decisions.
Design Explorations
Wireframing & Prototyping
Identity & App Icons
Full UI Design Creation
Graphic Assets for iOS and Android App Stores
Native Mobile App Development
Blueliner develops high-quality Android and iOS mobile applications from start to finish. Not only do we simply 'do it', but we do it well, in an Intuitive way that's engaging and scalable. There, in a nutshell, is our app development process which heavily incorporates principles and methodologies from agile development to ensure effective and efficient collaboration.
Project planning
Product Architecture Agile
iOS Native App Development
Android Native App Development
React Native Cross-Platform App Development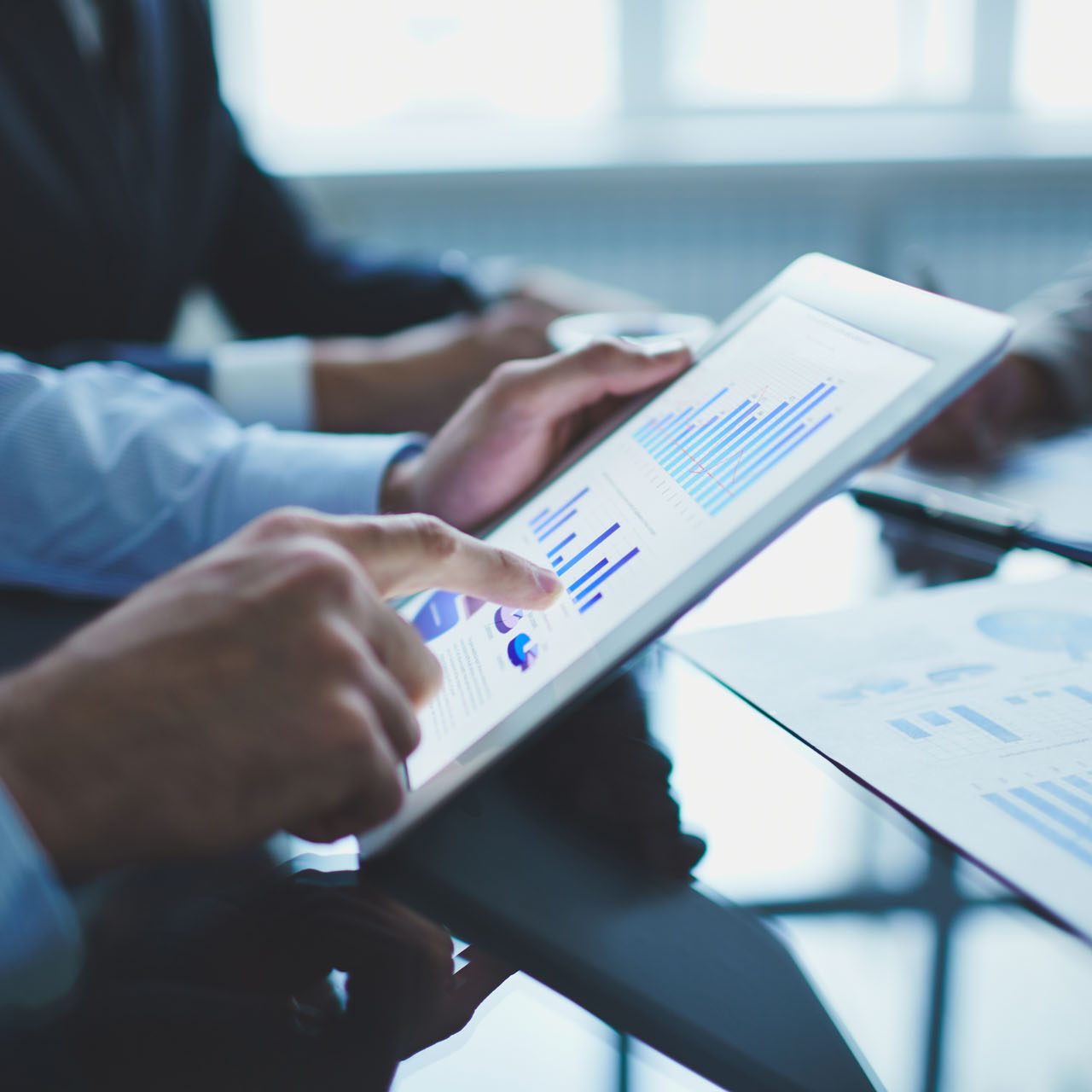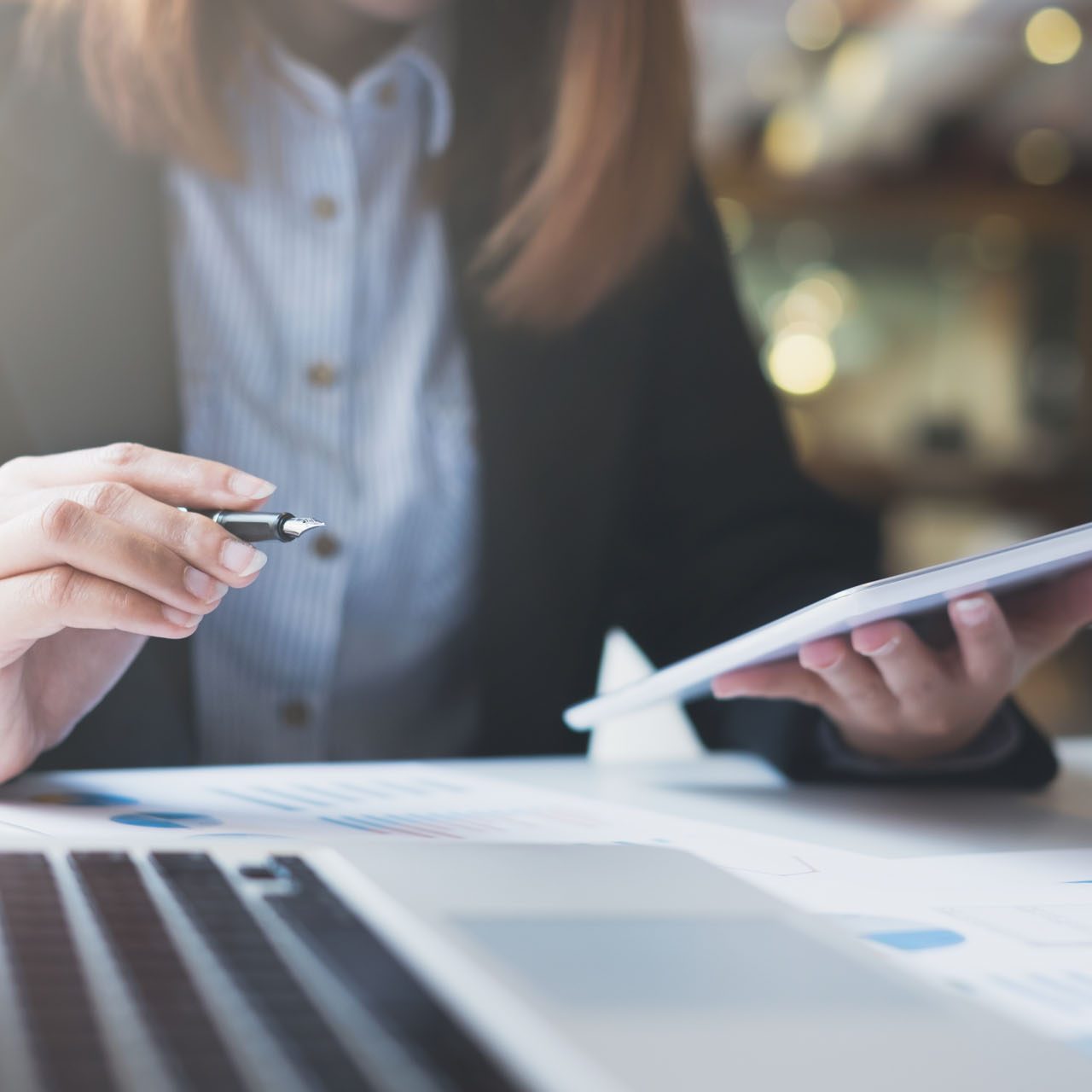 QA & Product Testing
Blueliner taps, swipes, pushes and kicks (maybe?) until every last bug has been eradicated. We ensure that your mobile app is in tip-top shape for its grand unveiling in the app store and that it will make good on your promise to your audience.
Manual & Automated Testing
Usability Testing
Crash Analytics
Debugging & Error correction
Ongoing Quality Assistance
Read Our Latest App Development Blogs